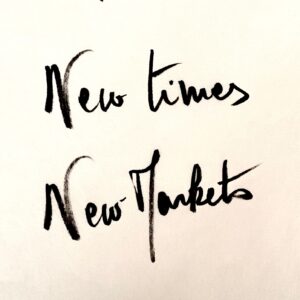 Mask used to evoke protection, concealment, seduction… banned for secularism or security reasons, they are now part of our daily life.
How should we approach a person whose expression, smile or fury, we can't see?
If even your smart phone doesn't recognize you … Transparent masks erasing their very existence, masks reproducing real or grotesque facial expressions in an identity or communication attempt, masks as a branding support, masks that deliver a message (political commitment, solidarity etc ), tech-masks for utilitarian purpose (reading lips necessity), security purpose (as face recognition is quite out of the way), or fun, accessorized masks' covers, matching as shoes and bags, with inter-changing decorations as manicure deco…
Then, to keep their premium fonction, masks need to be washed at 60 degrees for over 30 mn in a washing machine, a challenge in Japan where most machines run only with cold water. After the underwear washing machine (a hit in Japan), the still-to-be-invented "mask washing machine" surely has a bright future.
And surely more to come as pictures of balloon hats and hullahoop belts are blooming. 
A JAPAN EXCEPTION ? (18/05/2020)