From TOKYO 2020 to JAPAN 2024 ?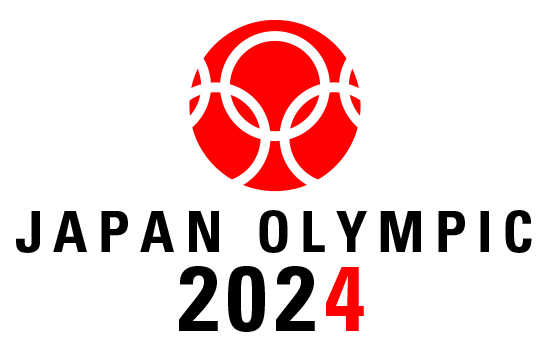 Since ever games and gatherings are part of human history. For security reasons, international crowds gathering were getting a challenge to safely organize and with Corona type pandemics it will get even more hazardous. As borders and international travels are unlikely to be back to normal soon, maybe we are to become a public in virtual presence, athletes in remote; or maybe buying access to a camera and loudly cheer in empty stadiums, or follow transmission in local arenas without traveling.
But it would be a shame to lose the extraordinary melting-pot occasion, the discovery, the appreciation, the mutual comprehension that's meant meeting other nationalities and cultural environments. So maybe it is time to change and questions our goals and actions, maybe for example to question if Olympics kind of events are to be held in one city.
Being anyway a national engagement, Olympic at a country scale would allow areas out of the capital to gain in attractivity and recognition as well as in infrastructure's investments and economic effects, this also being a source of discovery for the visitors in better conditions. Could or shouldn't Tokyo 2020 become Japan 2024 ?
THE JAPAN EXCEPTION ? (30/04/2020)