From TOKYO 2020 to JAPAN 2024 ?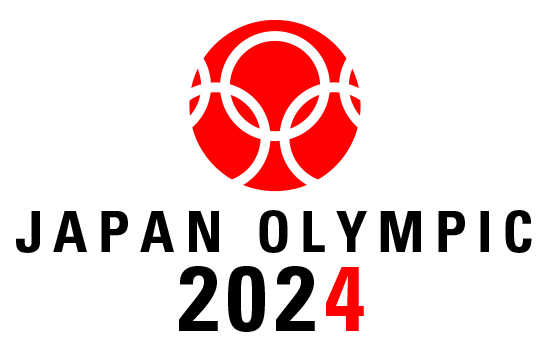 Depuis la nuit des temps, les jeux font partie de l'histoire humaine. Pour des raisons de sécurité croissantes, l'organisation de rassemblements internationaux de foules représentait déjà un défi à organiser, et avec des pandémies de type Corona, cela deviendra de plus en plus hardu.
En attendant la réouverture des frontières et la reprise des voyages internationaux, nous pourrions devenir un public virtuel, les athlètes étant à distance, nos billets nous donneraient accès à une caméra, nous acclamerons bruyamment dans des stades vides ou nous suivrons les retransmissions dans des arènes locales sans nous déplacer.
Il serait cependant dommage de perdre l'occasion extraordinaire de mélange des cultures, de découverte, d'appréciation et de compréhension mutuelle qui résulte de la rencontre avec d'autres nationalités et environnements culturels. Peut-être est-il temps de remettre en question nos objectifs et nos actions, notamment la tenue des Jeux Olympiques dans une seule ville.
Étant de toute façon un engagement national, des Jeux olympiques à l'échelle du pays permettraient aux régions en dehors de la capitale de gagner en attractivité et en reconnaissance, ainsi qu'en investissements dans les infrastructures et en effets économiques, ce qui serait également une source de découverte pour les visiteurs dans de meilleures conditions.
Tokyo 2020 ou 2021 pourrait-il devenir Japon 2024 ?
JAPAN EXCEPTION ? Avril 2020
Since ever games and gatherings are part of human history. For security reasons, organizing international crowd gatherings was already a challenge and with Corona-type pandemics, it will become even more hazardous. As borders and international travels are unlikely to be back to normal soon, maybe we are to become virtual audiences, athletes in remote; or maybe purchasing access to a camera and loudly cheering in empty stadiums, or following the broadcast in local arenas without traveling.
But it would be a shame to lose the extraordinary melting pot experience, the discovery, the appreciation, the mutual comprehension that's meant meeting other nationalities and cultural environments. So maybe it is time to questioning our goals and actions, maybe for example to question whether events like the Olympics are to be held in one city.
Being a national endeavor anyway, Olympic at a country scale would allow areas out of the capital to gain in attractiveness and recognition as well as in infrastructure investments and economic effects, this also being a source of discovery for the visitors in better conditions. Could or shouldn't Tokyo 2020 become Japan 2024 ?
THE JAPAN EXCEPTION ? (30/04/2020)